3 Reasons To Buy from Borealis Bikes Canada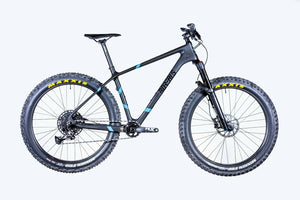 B.Y.O.B.
Build Your Own Borealis Fat Bikes.  You get to decide pretty much every options on your bike, from wheelset, tires, groupset, brakes and even the length of your stem!
Build Your Crestone now!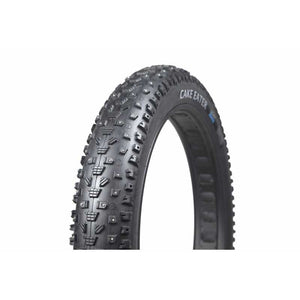 Huge Inventory of Fat Bike Tires
We have a huge inventory of the wonderful Terrene Fat Bike Tires ready to ship!
Shop our Tires Now!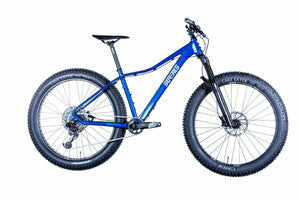 Unbelievable Value
By buying consumer direct, you get the best possible price on your bikes and components.
Shop now!
Testimonials
Johnny 5, I did put 320 studs on a Johnny 5 tire, this is amazing traction , if you like the best stuff this is the ultimate traction for your winter riding, no worries on any kind of surface Easy to install Thanks to Terrene to supply us with the best products.

Claude B.
Borealis Crestone, Very good communication and bike is wonderful! I strongly recommand Borealis bikes! 

Sebastien J.
Terrene Wazia, Helped me find these tires and a few other components at a great price. There was a bunch of back and forth on this and never an indication of frustration. Only a finely tuned sense of humour. 

Thom G.